Click Our Guides Below for Help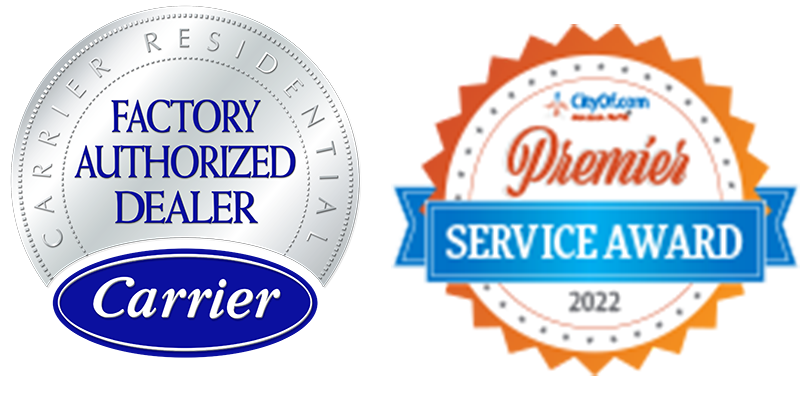 Cliff Crouch founded our company way back in 1972. When he retired in 1996, he sold the company to the employee's stock ownership program. So, as an Employee Owned Company, we are all dedicated to ensuring customer service at its best. We understand that our success is directly proportional to your satisfaction. We want to continue to be your #1 Carrier Dealer in Northern New Mexico providing comfort solutions that fit your lifestyle and your pocketbook.
Air Conditioning & Heating Service Company is staffed with over 15 people that are well-seasoned in the trade-specific duties needed to service your account. Together we have more than 255 years of experience allowing us a team resource unbeatable by any of our competition. We can provide as little as an important filter change to a complete system design and replacement. We are completely computerized allowing us to track the history of repairs, schedule maintenance well in advance, and provide professional accounting of your account(s).
Together with our fleet of service vehicles and our 7,200-square-foot facility, we maintain an inventory of high-quality generic and brand-name parts for quick and efficient repairs, upgrades, and warranty processes. With high-tech, computerized machinery, we custom fabricate our own duct fittings and duct systems right here in our shop.
Having been in business in Santa Fe since 1972, we support our important local non-profits such as the Lensic Theater Business Partners, Bienveidos Homeless Shelters, Youth Services, The Food Depot, Home Wise, Santa Fe Alliance, and more. We have been members of the Santa Fe Chamber of Commerce and the Local Better Business Bureau for years helping the community whenever we can. Your patronage supports our ability to do so. Thank you for your business.