Click Our Guides Below for Help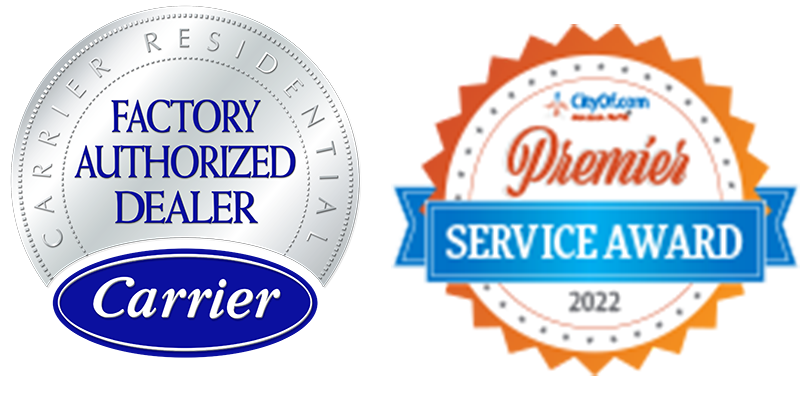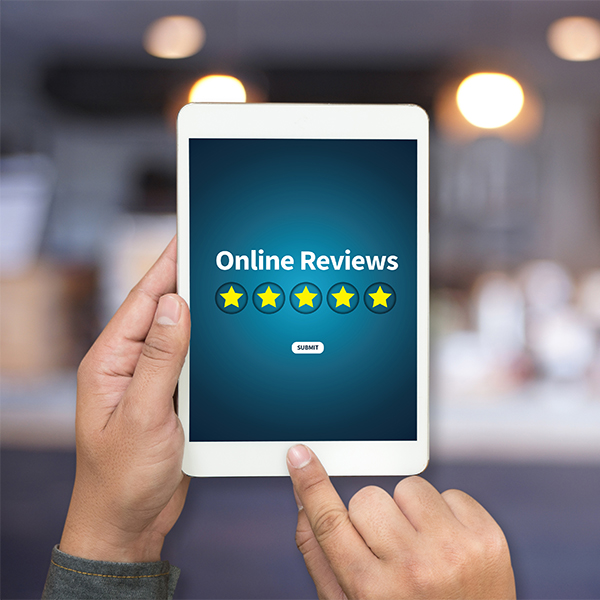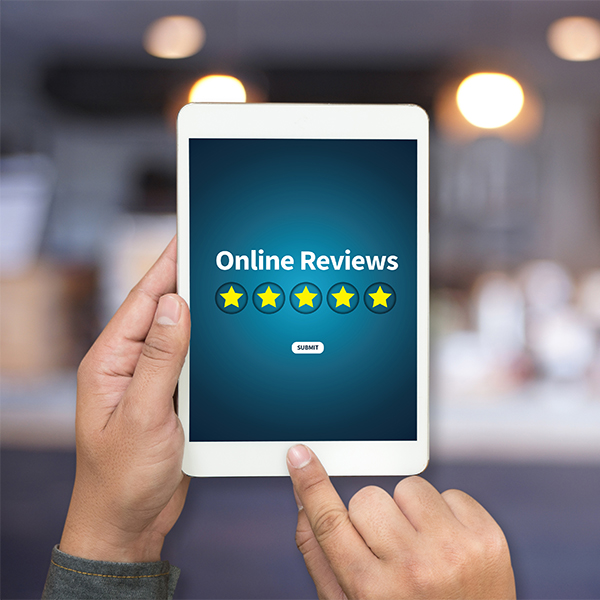 At Air Conditioning & Heating Service Company we strive for 100% satisfaction in everything we do. We value your opinion and invite you to tell us and others about your experience with us. Please take a few moments to tell us what you think by leaving us a review here on our website or on any of these popular review sites or social networks.
Read what other customers have said about us.

All trademarks or brands on this page are registered by their respective owner and are not affiliated with our company, nor do they endorse or sponsor our products or services.
Reviews of
Air Conditioning & Heating Service Company
5
(Based on 23 rated reviews)
04-May-2022
Product or service reviewed: swamp cooler service
Great job done by Angelo Baca - very thorough and professional. Thank you.
26-Mar-2021
Product or service reviewed: Replace defective part, clean entire system
The best service I have ever had from a heating and air conditioning company. Furnace was not working at all. Service technician came out the same day I called. Knew exactly what he was doing and was very knowledgeable and professional. Worked very efficiently. Replaced defective part, checked entire system and stayed around to make sure it worked properly. The price for their service was extremely reasonable and very fair. Best company for furnace service I ever encountered during the 25+ years I have lived in Santa Fe. All other HVAC companies could take lessons from Air Conditioning & Heating Service Company. I cannot say enough good about them. Service technician Eloy Salazar was great. I am recommending them to all my friends and my sister.
Keith Ehlert
Eldorado at Santa Fe, NM
26-May-2016
Product or service reviewed: spring start-up and maintenance
My first experience with this company and it was excellent from start to finish. Scheduling was prompt and easy, and on-site technical service was superior (I highly recommend David Mazur).
Pam Saunders-Albin
Santa Fe, NM
31-Aug-2015
Product or service reviewed: Carrier air heater
We have had a Carrier Weather Maker 800 for 14 years, it is very reliable and energy efficient. The technicians from ACHSC have provided excellent maintenance and responded to emergencies very promptly. They were also very polite. Jose Rojas, Santa Fe.
05-Jun-2015
Product or service reviewed: service for carrier central air and heat
Thanks so much for your help. Everyone at Air Conditioning & Heating Service Company was understanding of our central A/C and Heating problems and worked with us and our central unit until the problems were solved. We appreciate your help. Sam and Beth
sam geisenberger
santa fe, nm
As always, Tim provides timely, excellent and efficient service.
We always get great service when we call you! Your techs are always on time and are very professional. Thank you.
Tim did an excellent job, stayed with it until the job was finished, and did it right!
Thanks for all your help on such a short notice. You all have made taking ownership of a new house a lot easier. I appreciate you all very much.
Your technician was terrific! Very efficient. Thanks.
Your service people are always very professional and helpful. Couldn't be more satisfied.
We were very pleased and happy with your service. We found both your telephone staff and the technician to be helpful and pleasant. As two elderly persons we appreciate the way things were explained and shown to us. We had confidence in their work and they got things taken care of in a timely fashion.
Tim Nantz was knowledgeable and professional. I was greatly impressed.
After a terrible experience with another firm, we were thrilled to receive such great service. Thank you.
I am totally pleased with the wonderful heaters I purchased from you and with the knowledge and skills of your technicians. Ever all the best to you!
Really appreciated Joe and Miguel being so neat and careful and considerate! Frank has been very good and kind to us!
Air conditioning was a "must" in the part of the house not cooled by the central air unit. After getting three estimates, your company was our choice as we felt you showed professionalism and a fair price.
I don't remember how I heard about you. I had my system installed in 2004. I think from a friend. I've been very pleased with the technicians that have come to service my air conditioner and it's still working.
Your technician was personable and friendly- but more important, he knew almost immediately what was wrong and fixed the problem in no time. Thank You.
We've always had very helpful, informative and pleasant service from your staff. It's a pleasure doing business with you folks and I'm happy to refer people to you.
Thank you for your quick response regarding my heater. I called several companies which never called back. Fran did a great job getting it all to happen. She was not only cheerful but showed real competence as did all of you. It was a pleasure working with your company. I will be recommending you to all my friends, letting them know how well it all worked out. Fran made this a very positive experience as did all of you.
I would like to express my sincere thanks to you and your staff for the superb service that was provided to us this month. We received a very fair estimate for the work we were in need of, and were very pleased with the result. Special Thank You to David and Mike who were very polite, professional and did an excellent job of installing our A/C condenser. They represented your company and their work to the highest level. Thank you again for your service.
It was nice meeting you all. You all were very understanding and very nice to work with. Thanks for sitting down with me, listening to my concerns, and working with me. I really enjoyed talking to Jim and learning how a heater works, etc. You have made a customer for life, and hopefully we have other family members in Santa Fe we will highly recommend you all.